LivePerson has been innovating connections between brands and consumers for more than 20 years.
Today they're driving the new conversational era by helping the world's largest brands connect with their customers at scale through AI-powered messaging.
LivePerson's intent-driven methodology infused with Humint Labs' human-centric philosophy gives us an edge to scale your business by delivering memorable experiences.
Our highly sophisticated Automation capabilities and vast industry knowledge makes this partnership valuable to your business.
Interactions drive transactions
The web was designed for content-sharing but not for commerce. 90% of consumer start research and shopping online, but less than 15% of sales happen online. Consumers need to ask questions, get advice, and understand options before they make purchases. Conversational commerce makes this possible without having to visit a store or place a call. And the results have been incredible.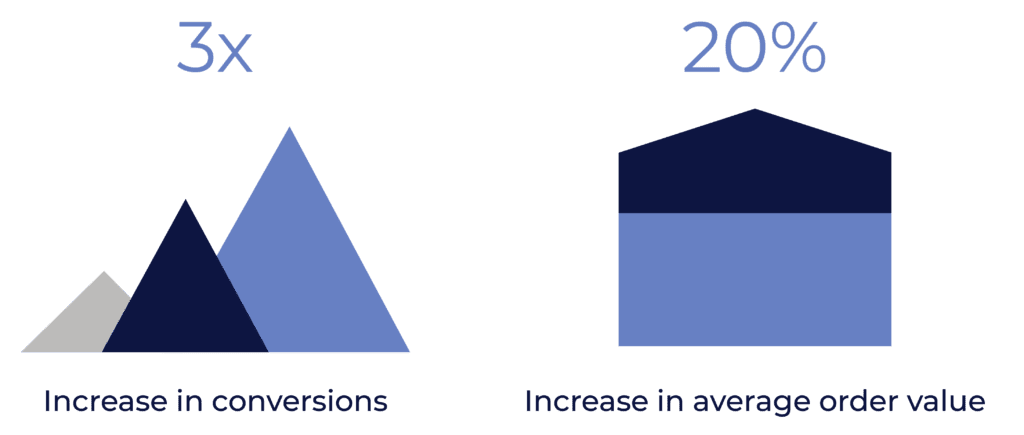 Capitalise on every customer care conversation
The majority of day-to-day conversations happen in messaging channels like SMS, and Facebook Messenger – It's how we prefer to communicate with friends and family. So it's not a surprise 8 out of 10 consumers choose messaging over voice to get support or service after they buy something.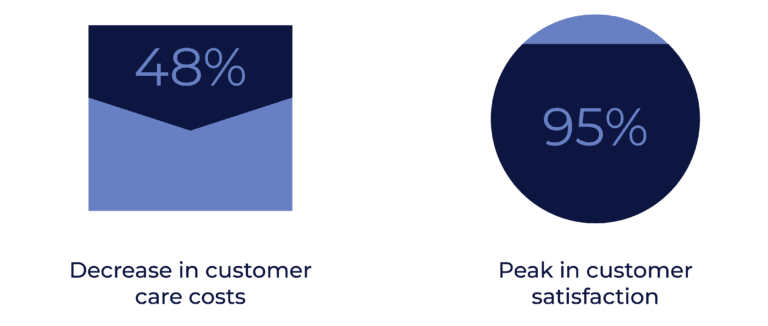 Let's talk about how we can help scale your brand